We are importing and distributing salts from all over the world.
1
Himalayan Pink Salt
With its characteristic pink color, this variety of salt comes from the Himalayan Mountain chain, in Asia. Its  origin dates to 200 million years ago, a time when our seas were free from pollution. The purity and the  variety of minerals contained inside, make it a unique salt in the world.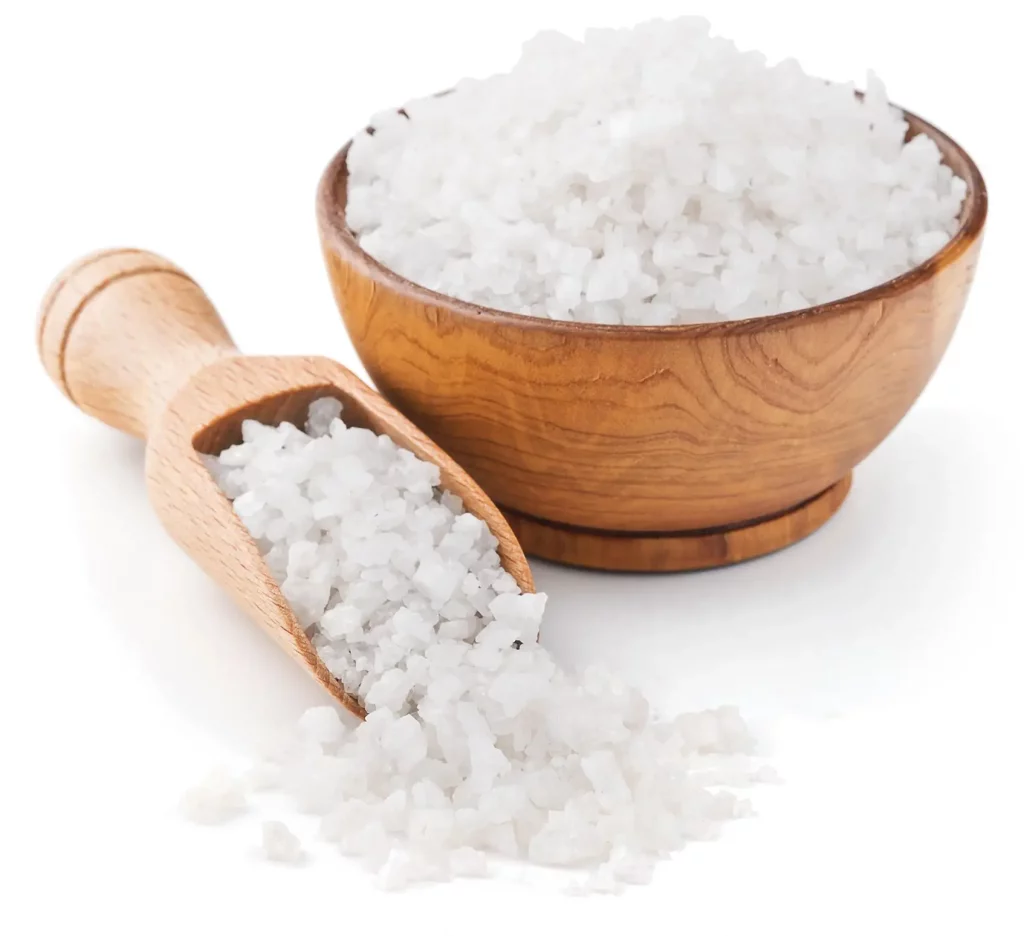 Mediterranean Salt
This salt comes from the ancient salt pan of Margherita di Savoia. The natural presence of salt pans made the locality known since ancient times. Known as early as the third century AD, these salt pans were used by the ancient Romans and today their salt is sold all over the world as an excellence of the Made in Italy.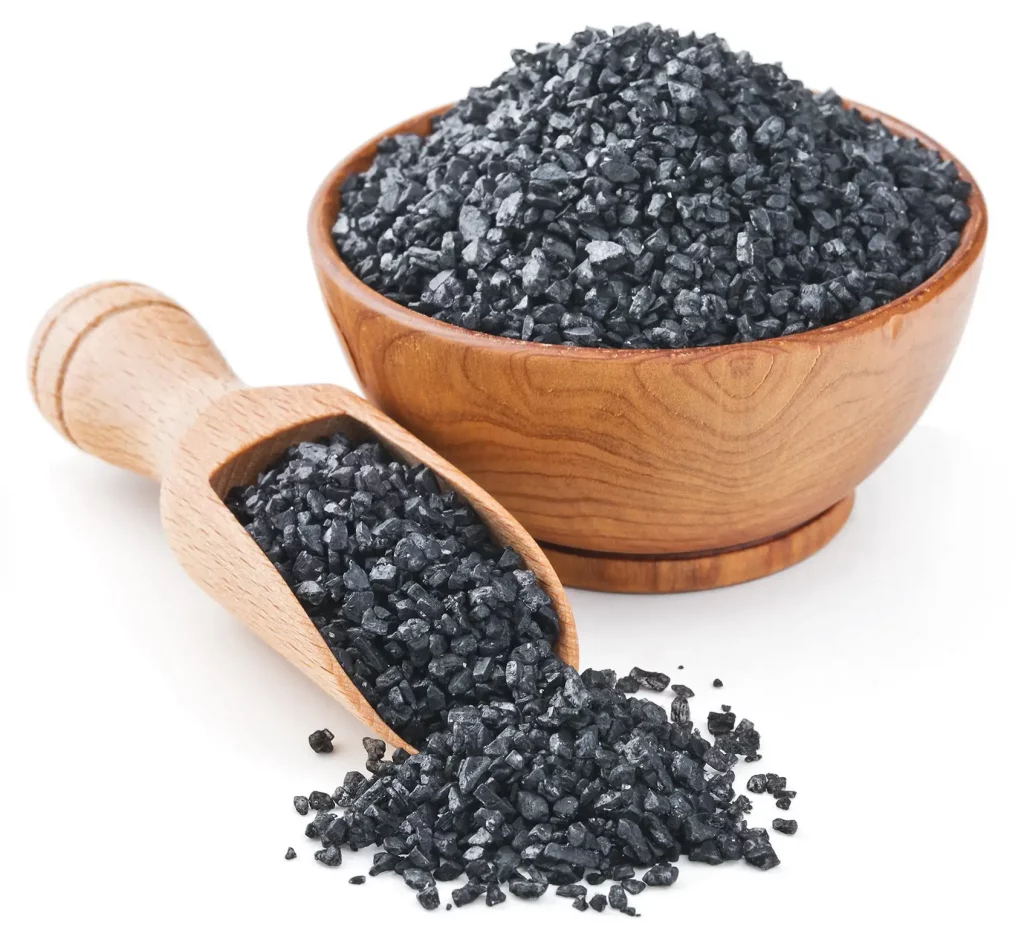 Hawaiian Black Salt
This salt comes from the Hawaiian Islands and acquires its characteristic black color thanks to the presence of vegetable carbon on the sea beds. An element famous for its purifying properties.
Hawaiian Red Salt
This salt was born on the Hawaiian coasts, thanks to the encounter between sea water and Alea red clay. Its characteristic color is due to the high concentration of iron.
Persian Blue Salt
The blue salt from Persia, has a bluish color due to the presence of a peculiar mineral, the sylvinite. This salt can be considered extremely salty but doesn't have a very persistent flavor. This salt comes from an ancient Persian mine, family-run for generations.
Smoked Salt
This is a pure sea salt wood-smoked according to ancient procedures invented by the Scandinavian populations.
The smoking process is made with beech wood. Through this process the salt is enriched with a typical rich and intense flavor suitable for a refined cuisine.

Flakes Salt
The uniqueness of this salt is not coming from its nutritional characteristics but from its unique shape. The flakes are formed during a peculiar process that creates very delicate crystals in the shape of hollow pyramids. Our range of flake salts includes: pink salt, white salt, smoked salt and black salt.
Do you want more information?
Download our Catalog or contact us.